About Our Charter Coach, Charter Bus and Charter Midi-Bus Hire Services
Welcome to Williams Coach Tours! We are a luxury and semi-luxury charter coach, charter bus, and charter midi-bus transport hire company situated in Port Elizabeth, Eastern Cape, South Africa. Our services include charter coach hire with an impeccably maintained superior fleet. We ensure our friendly drivers are well trained, and qualified with PDP Licenses, to ensure your passengers arrive at their destination safely and comfortably. All our coaches, buses and midi-bus vehicles always are up to code, ensuring the safest and most comfortable journey for your passengers.
Safety is our top priority, and we strive to ensure every charter coach, bus, and midi-bus journey is undertaken with utmost care and planning. We pay attention to every detail so you can relax and enjoy your journey. Our charter coach, bus and midi-bus services include a range of different transport hire, travel and tour hire packages to accommodate all of your transport requirements.
Should you wish to book a charter coach, bus or midi-bus or request a quotation, see our book now page. Should you wish to see our terms and conditions, they can be found on our terms and conditions page for our transport hire terms and conditions. See our fleet page for our entire fleet of coaches, buses and midi-buses which are available for transport hire. If you wish to contact us, simply fill out a simple contact form on the contact page and one of our friendly staff will get back to you shortly! 
Our Vision Statement
Our vision at Williams Coach Tours will always be to provide a superior transport experience with service and excellence paying attention to every detail.
Our Mission Statement
Our mission at Williams Coach Tours is to:
Deliver excellent service with customer satisfaction.
Deliver excellent charter coach, charter bus and charter midi-bus transport hire service with well maintained high quality coaches, buses and midi-buses.
Provide the highest level of safety.
Ensure all permits and licenses are in order.
Make certain high level drivers with relevant licenses and PDP are employed.
Ensure the above mentioned factors will help us to overcome all the challenges facing the current charter coach transport industry. Thus furthermore ensuring the growth of our company Williams Coach Tours. Finally secure a larger market share in this competitive industry.
Williams Coach Tours Company History
Williams Coach Tours was established by Faheem Williams in 1993, with a dream to establish an industry leading charter coach company in the transport hire industry. With a main goal to provide great value to customers requiring transport hire bus, coach and mini-bus services. Faheem Williams dream had overcome many obstacles and has grown the business from strength to strength, to become one of the leading charter coach companies in Port Elizabeth and surrounding areas. 
Williams Coach Tours entered the market with a single bus, and now maintains a fleet of luxury and semi-luxury buses and coaches. The business has grown substantially by offering clients a high quality service, well maintained vehicles, well trained and qualified drivers, and great value for money. We are now an industry leader in the bus, coach and midi-bus transport hire business.
Williams Coach Tours
A Superior Coach Hire, Bus Hire and Midi-Bus Hire Experience!
Luxury Coach Hire Newton Park, Port Elizabeth
Semi-Luxury Bus Hire Newton Park, Port Elizabeth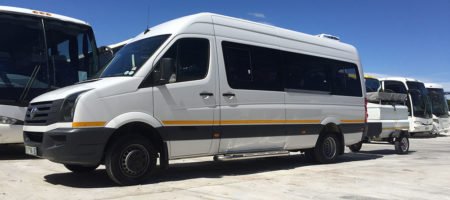 Luxury Midi-Bus Hire Newton Park, Port Elizabeth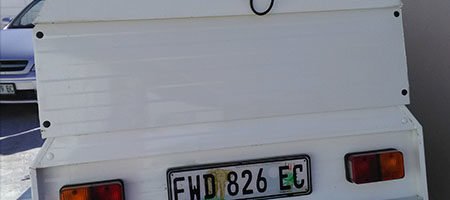 Trailer Hire Newton Park, Port Elizabeth
Love Social Media?
Then Follow Us On All Your Favourite Social Media Sites!